"Las Vegas City Government Let You Down. I Never Will."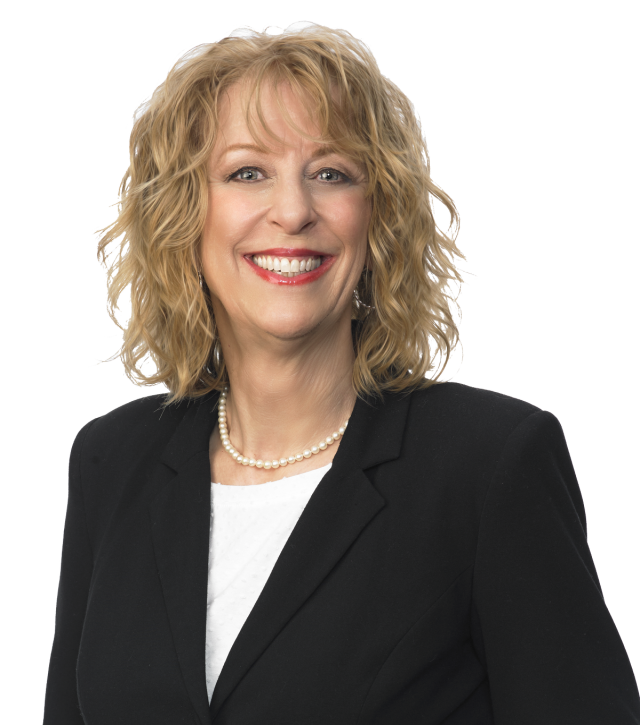 If you'd like to make a secure donation, please click on the link below. Thank you!
Dedicated. Driven. Determined.
For nearly 30 years, Valerie has been passionately involved in making Las Vegas a better place to live for ALL of US – from small business owners to future leaders to women seeking economic independence.
Her real-life experience in the public, private, and non-profit sectors has demonstrated her aptitude for problem-solving by combining her natural leadership, analytical and listening skills.
During her tenure as a state legislator, Valerie showed the ability to get things that actually matter done for her constituents – including helping small businesses with rising crime, and simplifying property taxes. As your City Council representative, she'll work tirelessly to ensure EVERYONE has their voice heard.
As a decades-long resident of the Ward 2 area, Valerie has seen how important it is for our Las Vegas City Government to assist small businesses in thriving and creating jobs. She also believes that Las Vegas City Government has to work for everyone — whether you live in a gated community or not — and must do a better job of considering the needs of ALL its residents instead of caving in to the interests of powerful developers.
Dedicated, driven, and determined to improve Las Vegas, Valerie has already proven her commitment at the local level. She's been actively involved in making our neighborhoods safer, and working to preserve the quality of life for Ward 2 residents by addressing the problems short-term rentals can cause.
Valerie Weber… Las Vegas City Government may let you down, but she NEVER will.
A Safer Community for
ALL of us!
The most important priority for Ward 2 residents is reducing crime. We've seen an escalation in home invasions and car thefts. We must put a stop to them. The new Metro substation on Far Hills will help, but there is more we can and must do. We need to work with law enforcement to have community visibility and create a group of all the stakeholders — neighborhood watch, metro, crime stoppers, and private security companies — to develop a strategic working relationship and combine everyone's best effort to ensure people feel safe in their own homes and neighborhood.
Valerie's Record
As a legislator, Valerie worked across the aisle in bi-partisan fashion to enact legislation — ultimately signed into law by Governor to help combat the local gangs that were targeting and stealing from mostly small, family owned businesses.
A Winning Plan for
Our Las Vegas Community.
Jobs, jobs, jobs. We must make it easier for businesses to open and provide quality jobs in Ward 2. By providing a business-friendly environment, more
Ward 2 residents can work closer to home and provide economic security for their families. A thriving community must have a strong economic core. To achieve that we must attract new businesses, nurture existing ones, and keep the cost of doing business in Las Vegas low.
Valerie's Record
As a strong advocate for taxpayers, Valerie was the first legislator to take on the powerful special interests and voice her opposition to the commerce tax, first proposed in 2003. The "commerce tax" would have implemented onerous taxes on Nevada businesses, including small businesses in Ward 2. Because of her tough stance against higher taxes, the measure failed by just one vote and small businesses didn't have to bear the burden at their expense.
More Economic Security & Development!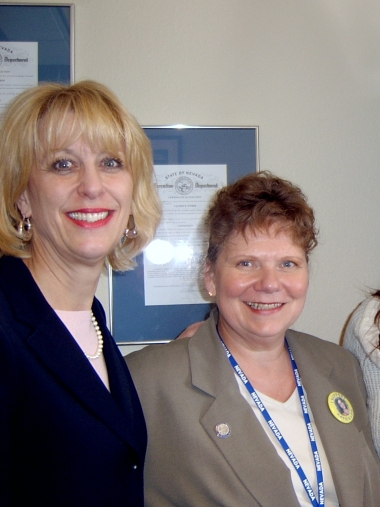 A City Government That Works For You!
The City should work for you — after all, you pay for it. Valerie believes in an open and transparent government that includes everyone in the decision-making process —regardless of what neighborhood you live in. Through proactive planning and strategic thinking, we can get ahead of problems before they put taxpayers at risk. Whether it's working with small businesses, providing a safer place to live, or ensuring a high quality of life for all Ward 2 residents — the City of Las Vegas must be more friendly, accessible, and trustworthy.
Valerie's Record
Even as a state legislator, Valerie was already working for Ward 2 residents and openness in Las Vegas City Government. She effectively sponsored and passed legislation requiring the City of Las Vegas to provide more information, transparency, and detail about homeowner property taxes.